How Tortoise Media reused Open Food Facts to build its Better Food Index
Tortoise Media's Better Food Index has used data from Open Food Facts to reveal that 7 out of 10 products collected to represent the UK's top 30 food producers are "ultra-processed".

This matters because ultra-processed foods – which contain additives to make them taste better and last longer – have been linked to over-consumption and an increased risk of conditions such as cardiovascular disease.
In the midst of the UK's obesity and cost-of-living crisis, it is particularly concerning that half of the companies in the Index sell their ultra-processed foods cheaper per calorie than their non-ultra-processed foods.
Tortoise used the database to collect the NOVA categories – a way of classifying the processing level of foods – for over 500 products across the 30 biggest food producers in the UK.
The products were identified from Tortoise's own investigation, informed by Euromonitor sales data, and, in some cases, the information provided directly by the Index constituents. The products collected aim to represent the diversity of a company's product portfolio. Product data was weighted by sales information where available to make the portfolio as representative as possible of the company's activities.
Nutrition is one of the five pillars of sustainability assessed by the Index, which helps to make sense of the biggest players in the UK food system by assessing companies on their Walk and Talk performance. Walk performance consists of Environment, Nutrition, Social Impact, Affordability, and Financial Sustainability. The Talk side looks at how many targets a company has set, and their qualities, as well as how many membership organisations it is a part of.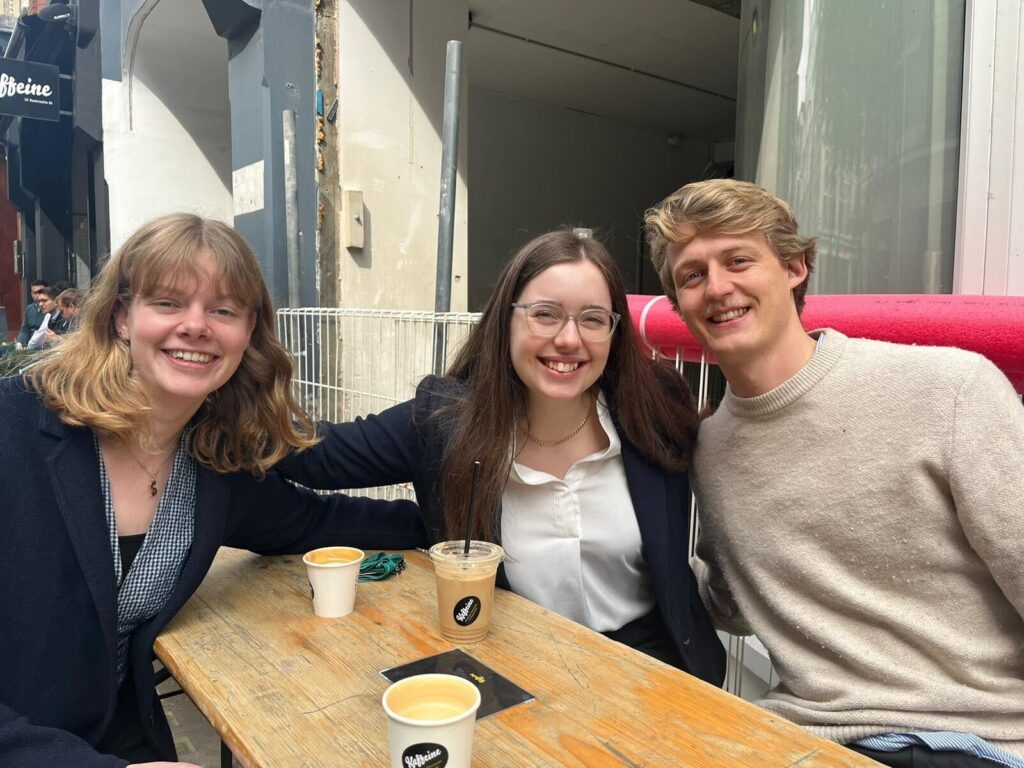 You are an organisation interested in re-using our data contact us at: contact@openfoodfacts.org
You are a professional interested in updating or adding your products to our database contact us at: producers@openfoodfacts.org
Thank you!