'Tis the season
This summer, Open Food Facts is pleased to welcome contributors to Google Summer of Code, Google Season of Docs and the Outreachy programme.
Indeed, 'tis the season of new builders! 🤩
Open Food Facts is participating in the 2022 edition of the Google Summer Of Code and is pleased to see five projects selected!
Five developers will spend their summer contributing to the project. Congratulations to Sumit, Sumana, Aman, Aadarsh and Landon.
The projects are very varied:
making the mobile app easier to use when offline
creating a tool to facilitate the construction of taxonomies, which are at the heart of data structuring
building a portal for the community of contributors
improving Hunger Games, our tool for massive validation of machine learning predictions
extending authentication features to improve the user experience; and improving the connectivity of apps.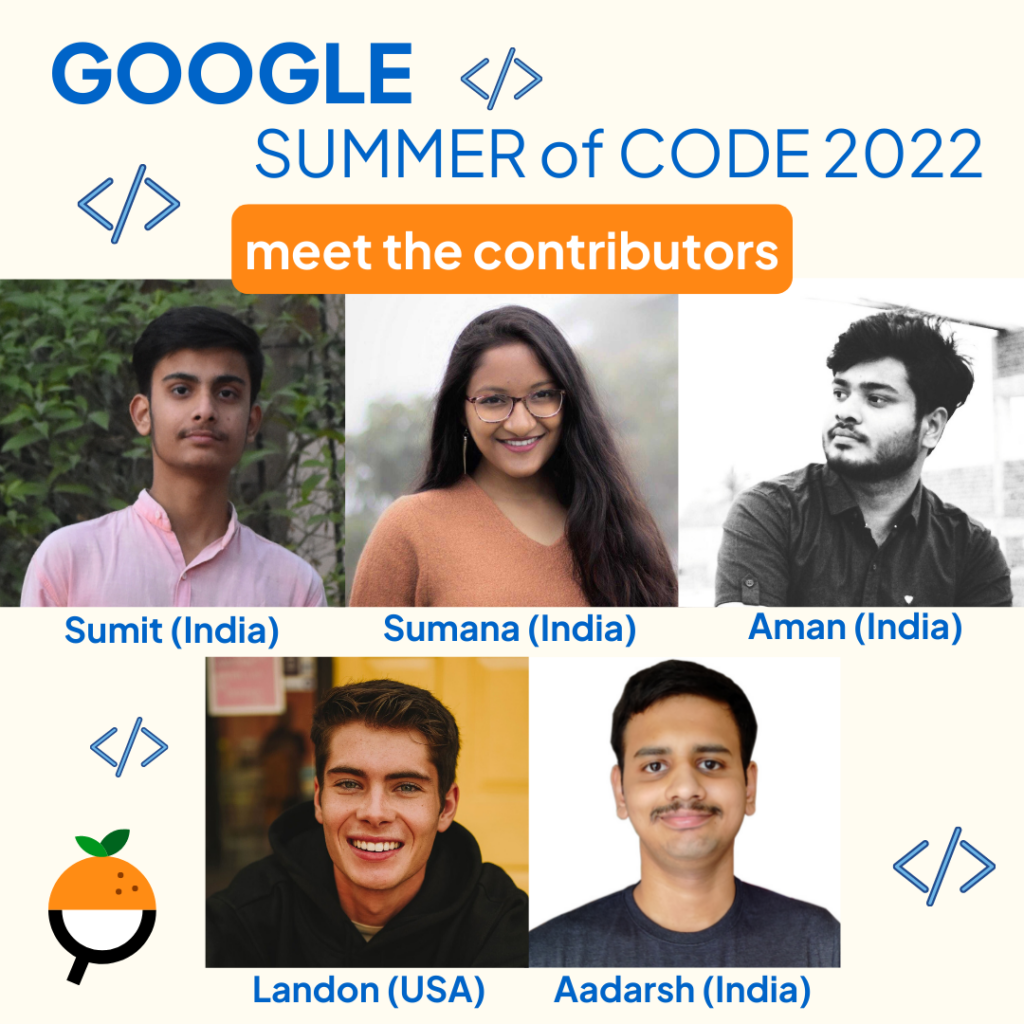 ---
Open Food Facts is also pleased to welcome Funke, sponsored as part of the Google Season Of Docs. She will help us improve the documentation of the API.
The API (Application Programming Interface) is the gateway for many projects and applications to use and even contribute to the open food data. This work will be of great help to facilitate the work of developers, both beginners and professionals.
Glad to have you on board, Funke!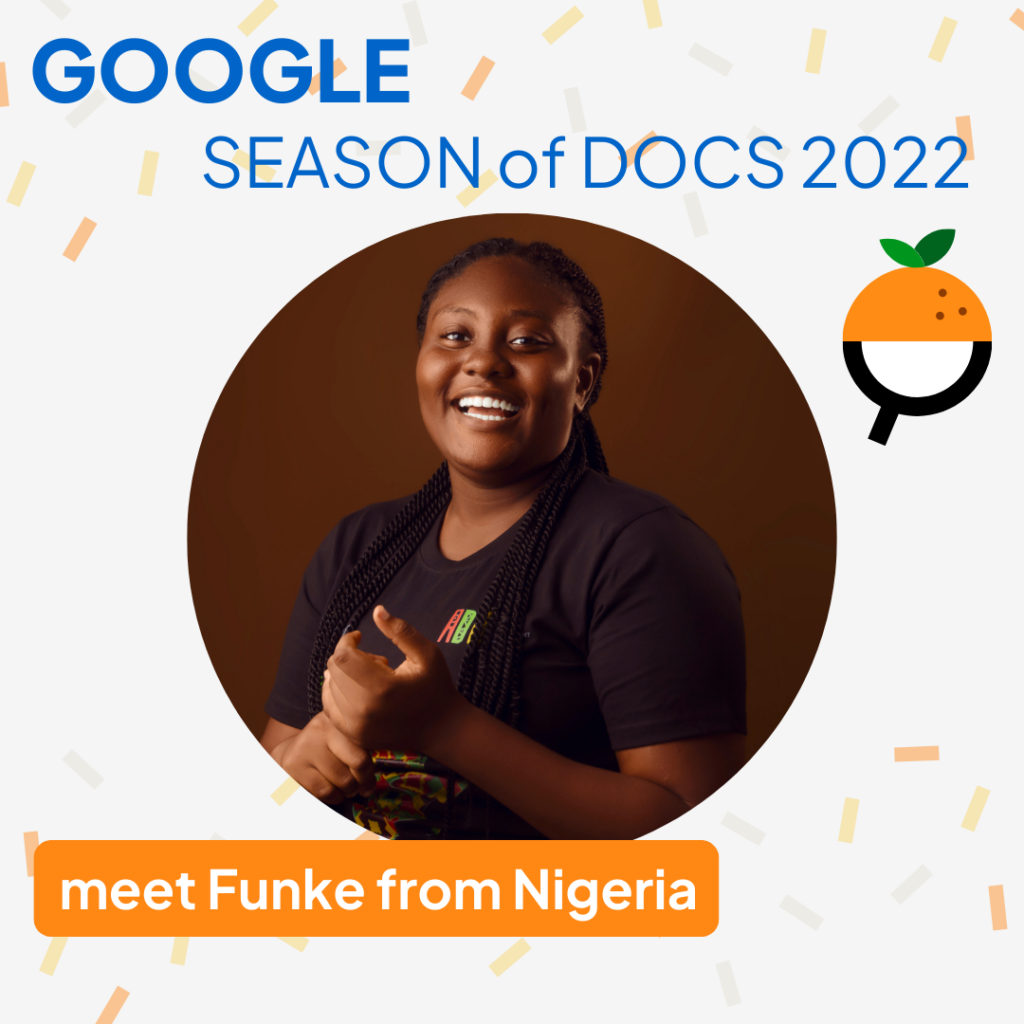 ---
Last but not least, thanks to the Perl Foundation and the Outreachy program, two interns will improve the code quality of the Perl backend of Open Food Facts this summer. This work is very important as it will make it much easier for new developers to contribute to our Wikipedia of food products.
Welcome to Yukti and Raquel ! 🎉

The Outreachy program provides internships in open source and open science. As for the Perl Foundation, it is dedicated to the advancement of the Perl and Raku programming languages, through open discussion, collaboration, design and code.
Congratulations to the selected participants – Open Food Facts is really grateful for your motivation and creativity! 👏
Open Food Facts team : Alex, Charles, Edouard, Gala, Manon, Pierre and Stéphane