Feedback from people who are weighing in on the Tackling Packaging operation 🏋️
On 12th of January, we launched a special operation on food packaging with a press conference and a citizen workshop (or a scan party as we like to call it) at the Climate Academy in Paris. This initiative is supported by the French Agency for Ecological Transition (ADEME). 
Read more about this day:
Since then, thanks to the efforts of many contributors, we have reached 1000+ products weighed on the Open Food Facts database!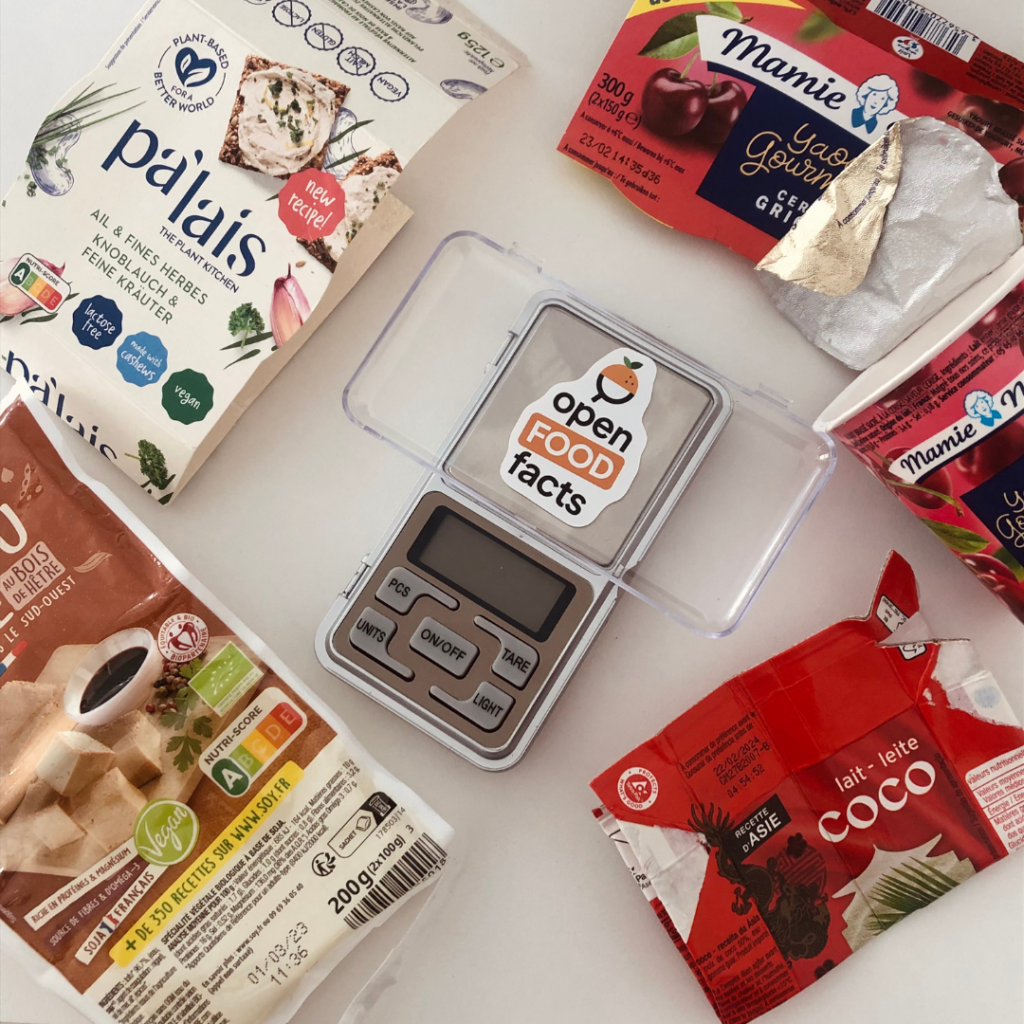 Feedback from participants  🏋️‍♀️ 🏋️
We contacted some of the most active contributors of this operation to ask them some questions about their participation. 
How did you hear about Open Food Facts' "Tackling Packaging" operation?
---
Didier: I must have received an email from Open Food Facts. But I had started contributing before the operation started when I saw an extra section appear in the forms I was filling in.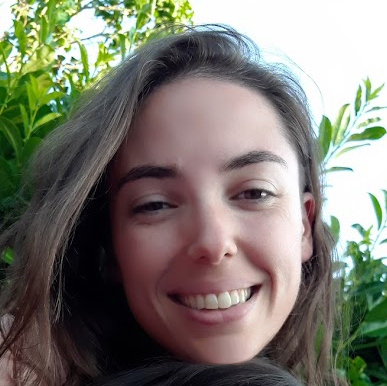 Virginia: I discovered Open Food Facts and the "Tackling Packaging" operation in a newsletter from ADEME which announced the launch of a large-scale citizen operation.
Paul: I have seen that fields have been added to specify the weight of packaging items and have therefore added info on the products I buy. As much as I can make corrections when other contributors put product names including brand and weight, without entering its weight but adding a picture that shows it, etc. or put a picture of the label with the ingredients but not doing an OCR (optical character recognition, see article) on it, for weighing (I have a 0.1g scale), I can only deal with what I have at hand…
What motivated you to participate? 
---
Virginia: I have been paying attention to the waste my consumption generates for several years and this project gives me the opportunity to go further.
Not only do I pay attention to what I buy and how I throw it away, I can also contribute to sharing information, raising awareness and improving the waste management process, so I can act upstream in the end!
Didier: My motivation comes from the fact that before discovering Open Food Facts I was already doing personal comparison tables for dietetic purposes or for the problem of additives (I am a very old reader of Que choisir), and that I am also very interested in ecology and therefore the problem of packaging.
Do you have any personal tips for contributing effectively?
---
Arnaud: During the day I collect the items and every evening I weigh them. It's a few products a day. You need to be regular in the process. Entering the barcode and going to the bottom of the page takes the most time.
Didier: I don't know if the info is on the site but I use Wikipedia to convert the numerical codes of the recycling symbols to identify the plastics.
Virginia: Here's my own little organisation, when I come back from shopping I look at the pages of the new products before I put them away.
This way I can take a picture of the uneaten product if I need to; noting the labels, ingredients, makes me aware of what I'm going to consume.
Once the product is consumed, I only have to wash, weigh it and add the information from the packaging.
I really like this little ritual, first of all it has helped me understand how items are produced and marketed, and I feel much more responsible and in control of my consumption.Little by little I am changing my buying habits; I was amazed to realise that products I thought were environmentally friendly were not at all in fact, and I get a lot of satisfaction from finding new alternative products that better fit my values.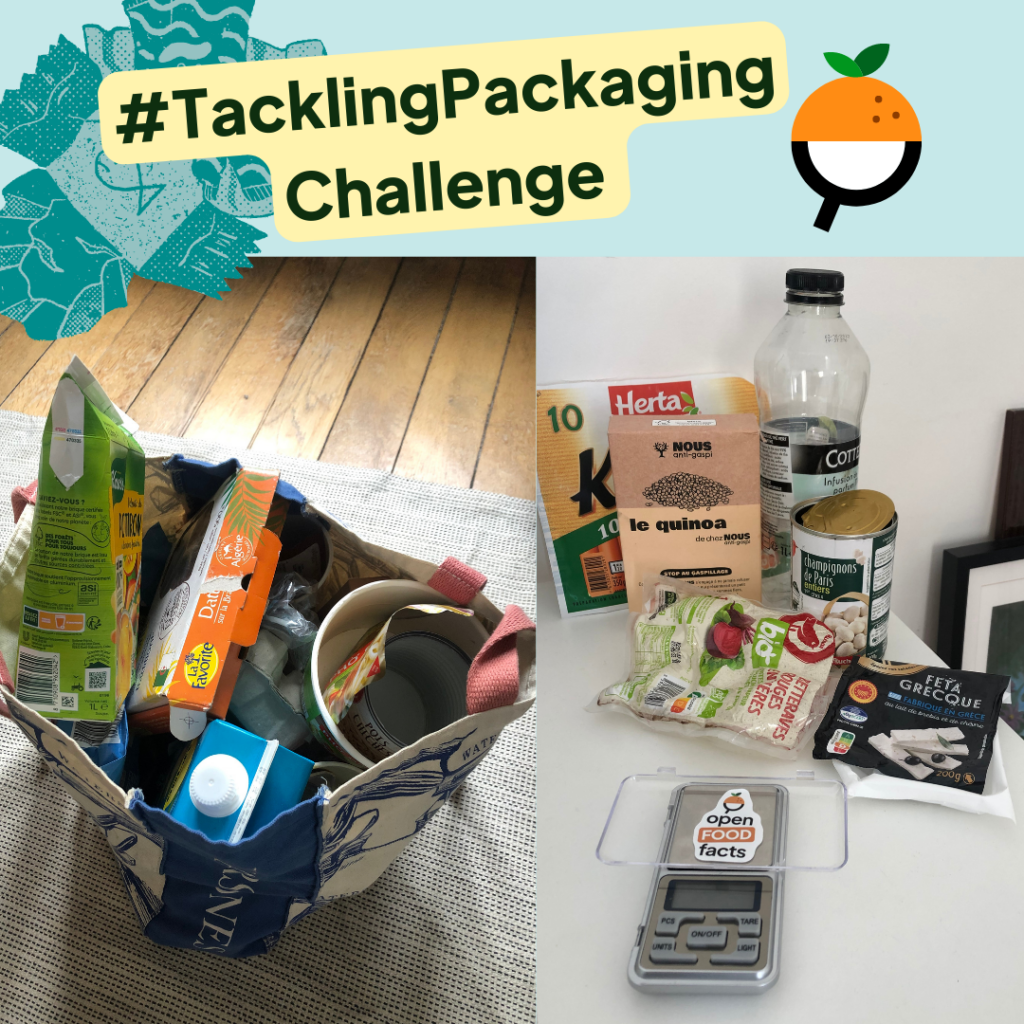 How can we make the contribution process easier for you? Anything you find difficult / improvements to make?
---
Didier: The biggest problem is weighing, I only have a kitchen scale with a minimum of 1 g so I sometimes stack 6 or 8 yoghurt seals to reach 1 g and make a division.
Paul: If you want precision, it can be complicated because of the number of lines required (materials and also shapes). The shape can make the difference. Or the terms of the Triman. If there are 20, 30 + headings, one can get lost unrolling everything. Perhaps (?) the material could create a list of 'shapes' (cardboard = rarely bottle, rarely carton, and a case or box is rarely glass). If you click on "cardboard" you would then only have the cardboard shapes [e.g.], but plastic would also give bottles, flasks, jars. In glass you would have 'not too many shapes', in metal a number, in plastic more (very malleable (heat moldable), its primary use: taking all shapes).
I saw some too modern Reblochon (cheese) the other morning, with a QR-Code and no barcode. Not having a smartphone, I thought I wouldn't be able to put its data on the Open Food Facts site, and didn't buy it… [I don't know how you can enter a barcode photo with the new site, when you only have 1 computer, (pro but old) camera and (old) scanner].
Virginia: I realised that the process could be a bit technical regarding packaging, there are many different shapes and materials of packaging, sometimes codes like for plastics, a little guide would be very useful!
Good news ! 🤗
Following feedback from Arnaud, Didier, Paul and Virginia, we've improved the Open Food Facts app and site to make entering packaging information easier and faster. 

📋 The shapes and materials drop-down lists now show the most common shapes and materials for the product category first. For a yoghurt, for example, you can easily add a pot, a lid and a carton.

🫙 And with an additional click you can specify whether the pot is made of plastic, glass or cardboard.

5️⃣ In a future version, it will also be possible to directly enter the code (number in a triangle) that indicates the type of plastic.