Open Food Facts contributes to diversity in tech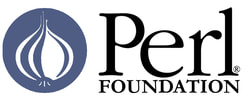 We hosted two interns as part of Outreachy: Raquel and Yukti. They were both beginners in Perl when they started contributing and they were able to progress significantly during their internship.

Raquel is busy improving the quality of code and documentation. She has also put in place tools that automatically raise quality alerts, ensuring that the newly pushed code also passes the set standards.

Yukti contributed to the quality of the code by refactoring the code to make it easier to understand, adding documentation and to evolve, but she also contributed features. One of her last task was to set up integration tests for the API, a great step for the project.
At her initiative, we end the season in style with the participation in the "Open Source Day" a part of Grace Hopper Celebration, an online 24H programming marathon (hackathon) organised to promote diversity in Open Source.
During this event, the participants will get guidance from the maintainers and volunteers to help them break into open source and make their first pull requests to Open Food Facts. These participants will mainly be women, non-binary technologists and people from historically underrepresented groups in tech. We are keenly waiting for your participation (see the wiki page)!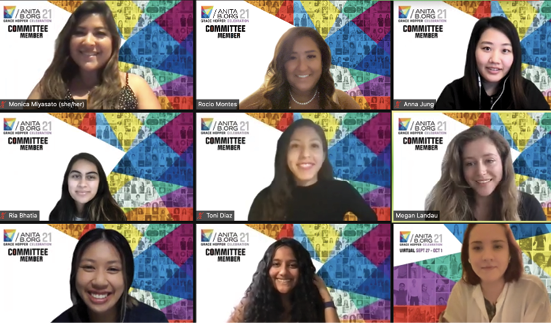 As always, we would like to express gratitude to The Perl Foundation for allowing us to promote this cause. More diversity helps with greater inclusiveness of the project itself, brings a wider range of talents, ideas and sensitivities, making the project more beneficial.

The community itself is strengthened, healthier, accessible and welcoming, offering opportunities to all.
By diversity we mean the equal participation and recognition of people of all genders, orientations, ethnic origin, culture, etc. so as to reflect the diversity present in society which is sometimes made invisible by the lack of opportunity or publicity.