Help us define the future of the Open Food Facts mobile app!
Last year, we built a whole new mobile app for Open Food Facts. 2 months ago, we mailed you about the collaborative process to imagine its future. A fraction of you have brainstormed hard over the last few weeks to come up with 4 tracks, and associated features 🤩.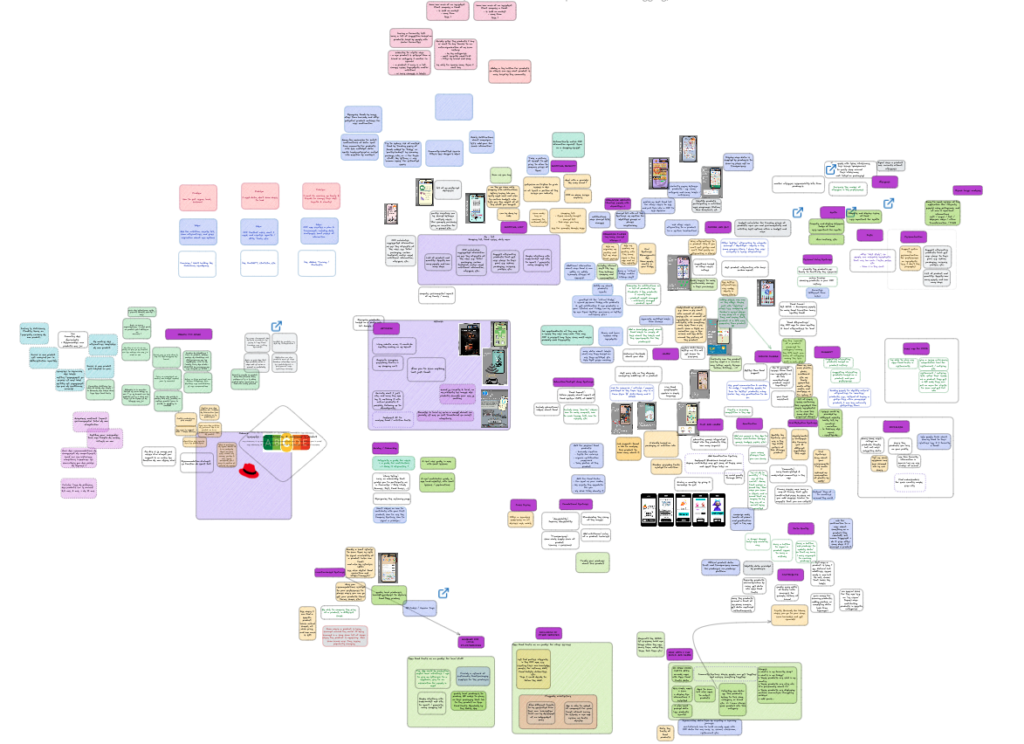 It's now time to assess if the ideas the community has come up with resonate with you. The goal is for the app to reach an even larger audience that will use it regularly.
What should Open Food Facts app — or even apps — look like to reach a maximum of people? 
Thank you for your time & input !