To celebrate its 10th anniversary, Open Food Facts is getting a makeover – a new version of the mobile app and a new visual identity.
We invented the collaborative food scanning app in 2012, and today we are reinventing it from the ground up.
This new app, available on iPhone and Android, is personalised and more educational, accompanying each one on their journey of making  better food choices. 
It's in the pocket: a trusted partner for your food choices and eco-conscious commitments ! Join the adventure
Meet us at Vivatech (from 15-18th of June) where the new app will be showcased.

In addition to displaying the Nutri-Score, the level of product processing (NOVA) or the latest addition to the family, the Eco-Score, the new version of the Open Food Facts app is: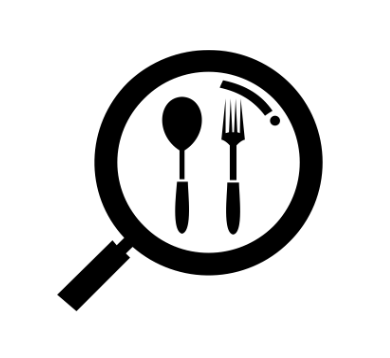 Decipher food information according to your preferences in a much more educational and synthetic way. This is made possible thanks to an ultra-personalised scan and search that allows one to always see first what matters most to them. Create personal lists and add products. And of course, the unlimited history and search among 2.3 million products functionality is still there for everyone.
A product that's not quite the right match? Find similar products that fit your preferences.
Finally, our newest flagship feature allows you to scan & compare side by side several products according to your criteria, so that when you are hesitating between several products in a shop, you can choose according to what is actually on the shelf in front of you.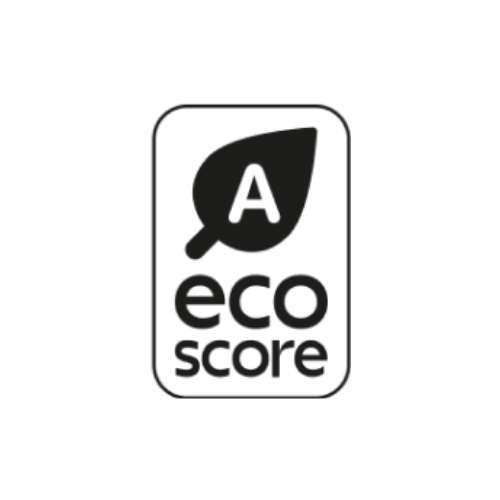 The planet can't wait any longer! Worldwide, food accounts for 28% of greenhouse gas emissions, 70% of drinking water consumption and the majority of packaging waste. We calculate and display the Eco-Score for hundreds of thousands of products (even when it is not yet displayed on the packaging).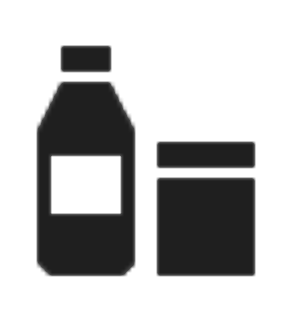 Discover the impact of packaging on the planet; although it represents only a small part of the environmental impact of food, packaging is – together with a more plant-based diet – one of the two major levers on which we can all act. The new app offers a comprehensive deciphering of the topic.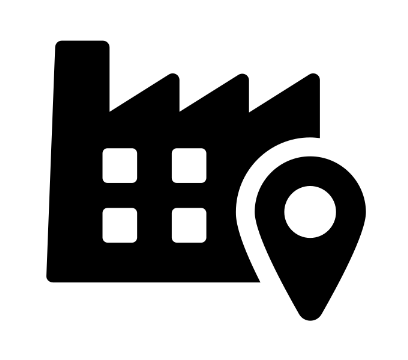 Factory & ingredient traceability is something you won't find anywhere else. Discover where the ingredients came from when we were able to extract this data from the packaging, and which processing plant transformed the product.


A continuous scan of the barcodes allows the Nutri-Score to be obtained instantly and to discover whether a product is ultra-processed (NOVA group 4). This means that you can scan several products in one aisle without having to click on a button. A real time-saver when shopping!

Go further with Open Food Facts & Wikipedia: you can now dive deeper into the various aspects of the product you have scanned, directly on Open Food Facts, but also by continuing your research on Wikipedia. We are starting with additives, and many more elements will come in the coming months.

Simple equivalents to better understand the health or environmental impact of a product: the app displays information on the carbon footprint in km driven, or on calories in terms of physical activity.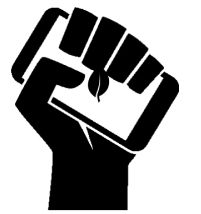 Collaborative since its creation in 2012, the app helps users to contribute by making the process more intuitive (because without contributors, Open Food Facts simply would not exist!). By contributing, you become a conscious consumer and participate in a common good that benefits not only other users, but also researchers who use the database to advance science).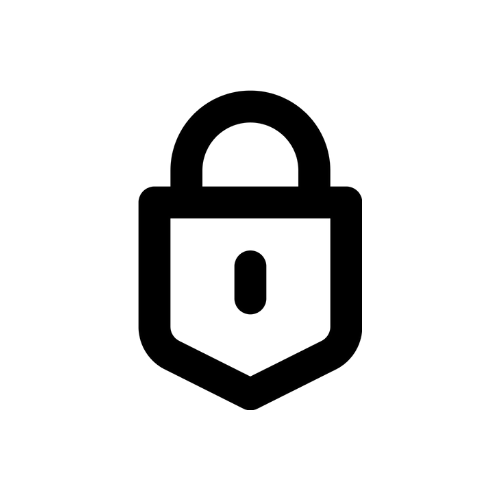 Open Food Facts is free, ad-free, with no registration required. It is also private by design: the food data is there to serve YOU, not the other way around, and your personal data, such as your scan history, remains private on your phone and is never sent anywhere else.

A new, more flexible app. With the recurring news of product recalls, ingredient substitutions, and the continued growth of the Open Food Facts project, it became crucial to have an even more responsive app. This is now the case with Flutter technology, which allows us to make frequent and ultra-fast updates for Android and iPhone to keep up with the times, and to enrich the app at a steady pace.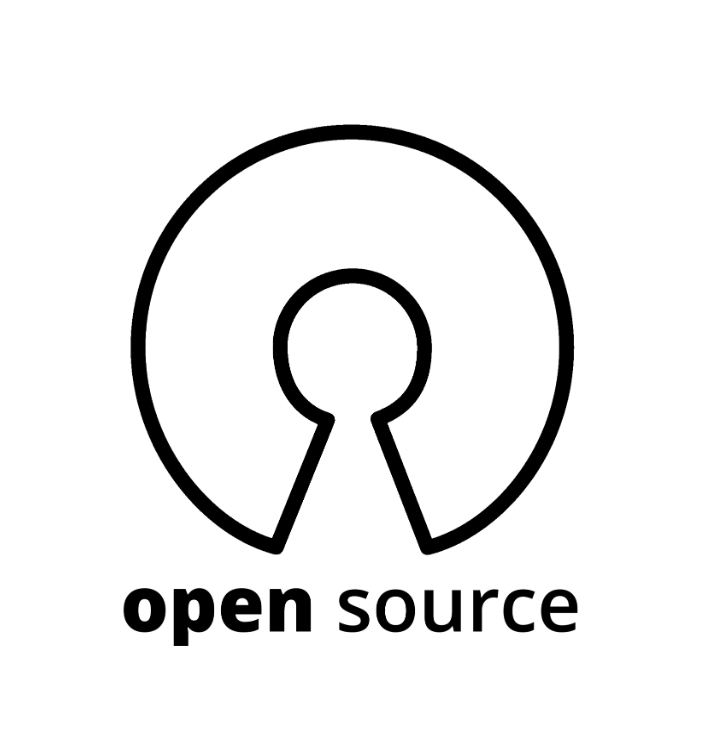 International, collaborative and open source development thanks to many volunteer developers from all over the world who have participated in the development of all these new features. The "Wikipedia of food" available or soon to be available in 30 languages.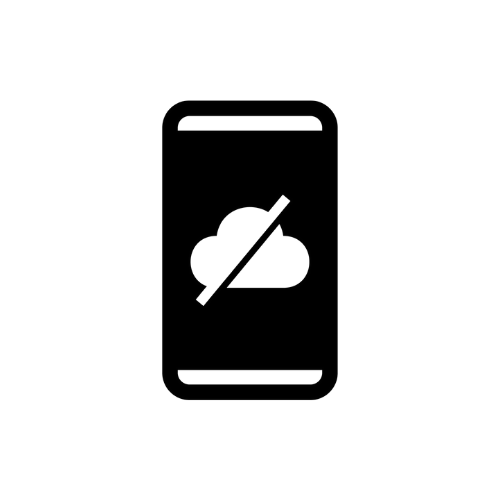 Soon you will be able to scan in the far end of the supermarket where network is a luxury. Useful when you're abroad, or in your basement pantry, offline scanning will be available to everyone in a few months.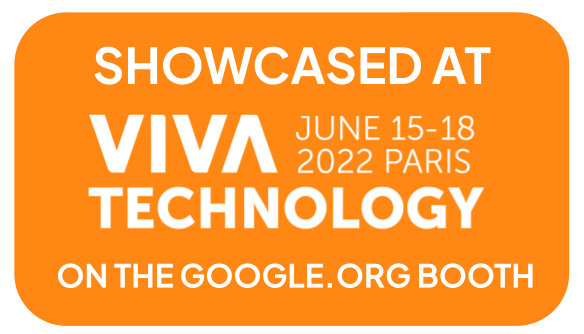 Open Food Facts will be present at Vivatech, and will be showcased on the Google.org booth. Open Food Facts was a winner of Google.org's Impact Challenge, receiving €1.1M in grant funding and a Google.org Fellowship in which a team of 10 Google employees joined Open Food Facts full-time pro-bono for a period of 6 months to develop: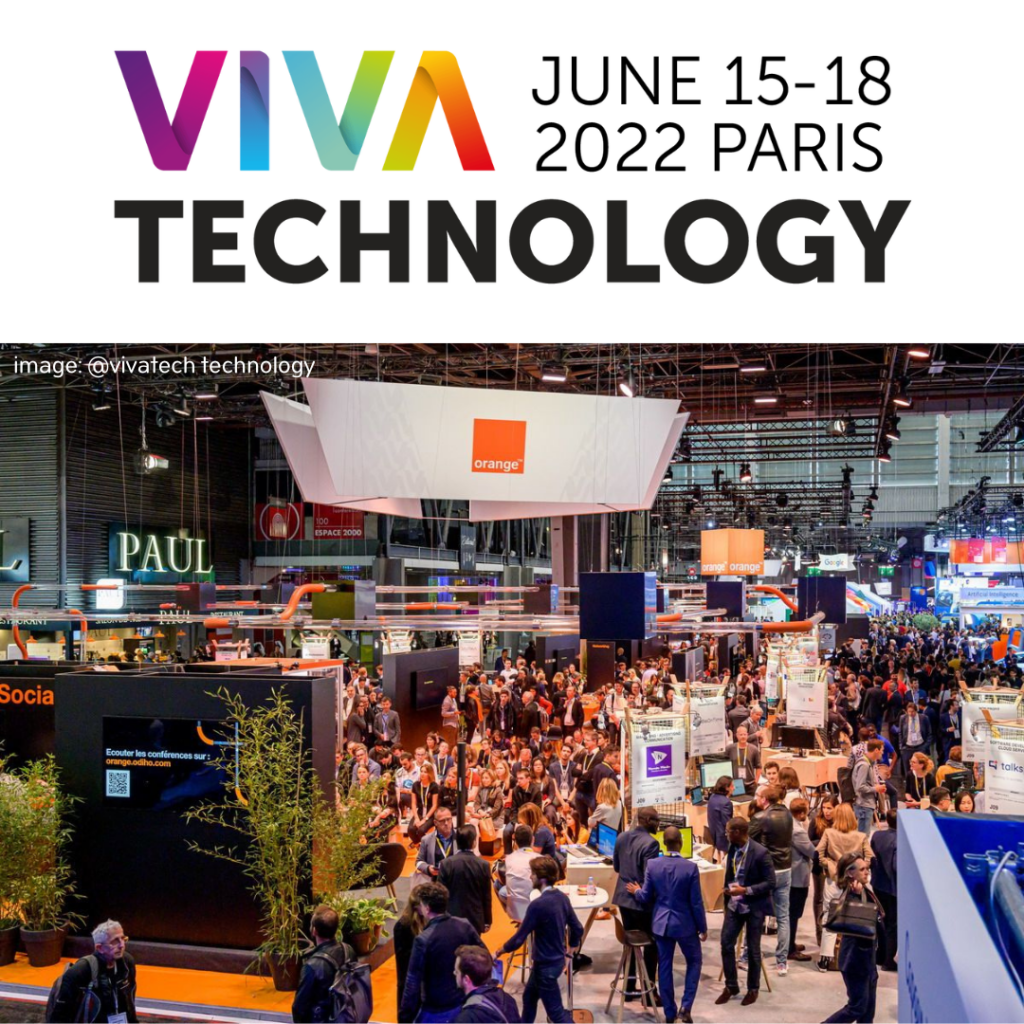 The calculation of the Eco-score thanks to Machine Learning, in more than 50 countries, on over 600k food products, available to 1 billion consumers.
The new version of the Open Food Facts mobile app (UX & Development)
Partnerships with distributors and food brands to encourage them to commit to food transparency by sharing their product data on the Open Food Facts Producer platform (made possible by the support of the French National Public Health Agency)
Open Food Facts has 7 permanent staff members and a large international community of volunteers. As luck would have it, the project started a year before the horse meat episode, but our first and main achievement was to accompany the development of the 5-colour score (now known as the Nutri-Score) from 2015, and to enable the wave of scanning apps (ours, but also Yuka, Foodvisor, thanks to open data). More recently, we started tackling the environmental impact of food with the Eco-Score.
2015: Launch of the 5-colour score (future Nutri-Score) on Open Food Facts.
2017: 2 years later, the Nutri-Score is voted in the French health law and gradually spreads across Europe.
2018: Detection of ultra-processed foods and calculation of the NOVA group.
2021: Launch of the Eco-Score. The French government experiments with environmental labelling.
2021: Open Food Facts at COP26 in Glasgow to advocate for environmental labelling. We announce the extension of the Eco-Score to 1 billion consumers and 50 countries.

Open Food Facts is the global reference for food information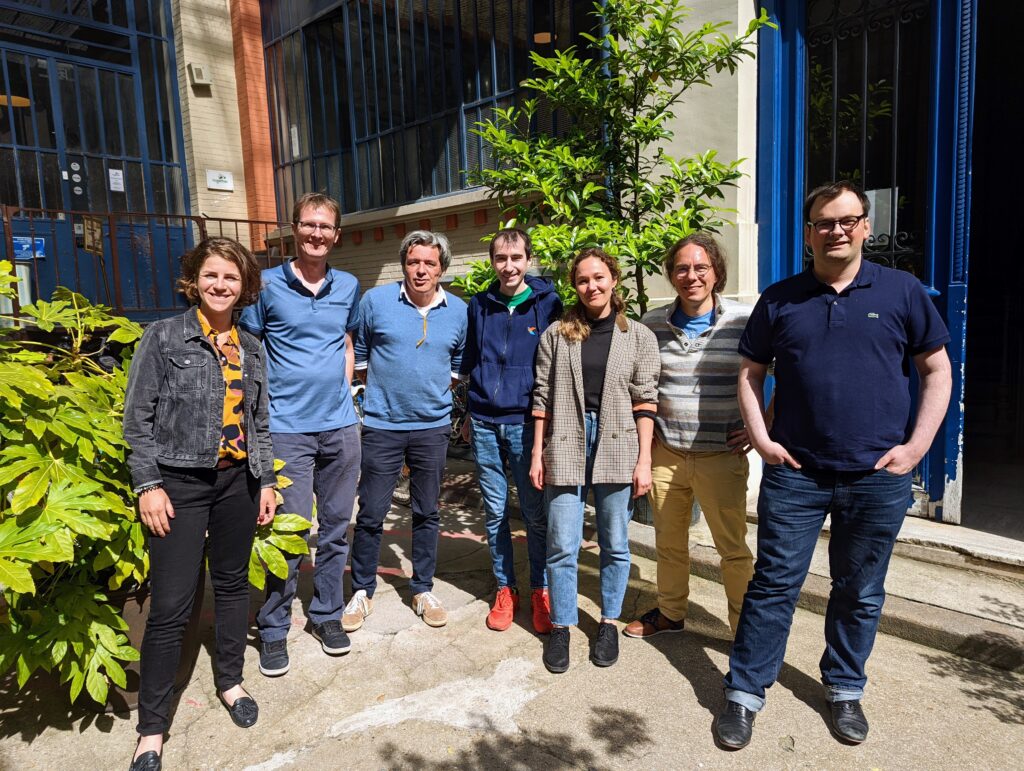 collaborative : made up of more than 20 000 contributors.
international : our database is consulted by 2.7 million visitors every month and has over 2.3 millions products across 180 countries.
open source and reusable (like Wikipedia) : Open Food Facts is used daily by start-ups, companies, apps, projects, researchers, etc.
strictly independent of the food industry: it is managed by a non-profit association.


2.7 millions direct monthly users of Open Food Facts, and even more through the ecosystem.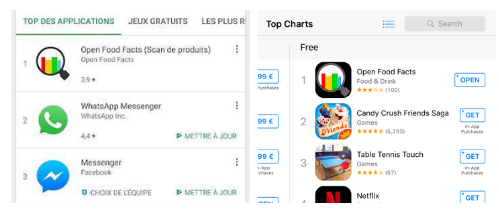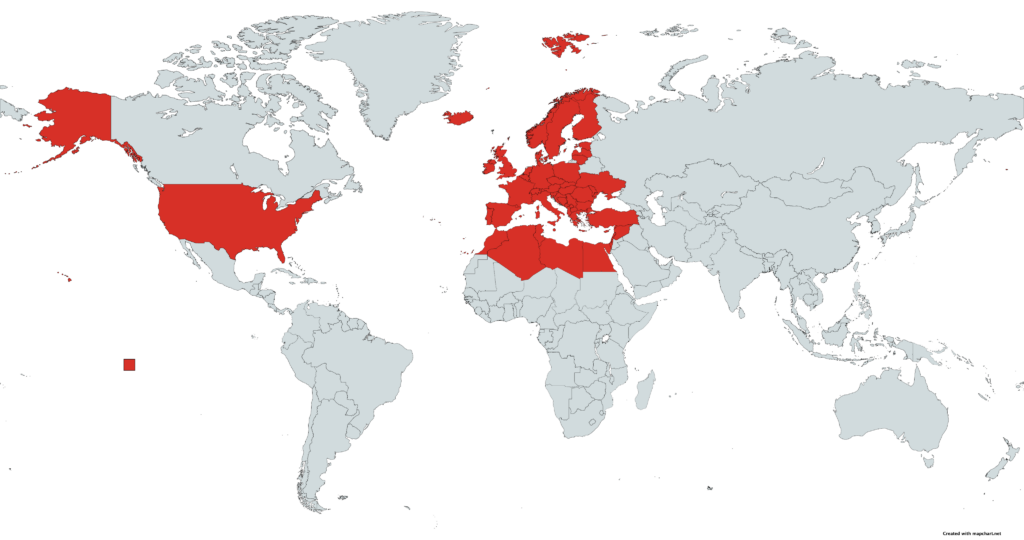 The app shows the Eco-Score in 50 countries, which total 1 billion potential inhabitants, and thus beneficiaries of food transparency.

"If you've ever scanned one of your foods, or used the Nutri-Score in the supermarket, it's likely you've benefited from the impact of Open Food Facts.

Having invented the collaborative scanning app as we know it in 2012, Open Food Facts is now reinventing it. The new version of the app is more personalised to suit you, very educational, and puts the emphasis on the environmental impact of food with the Eco-Score.

As Open Food Facts celebrates its 10th anniversary, this new version will allow us to further increase our impact around the world. First, by enabling everyone to make better food choices for their health and the planet, and thus continuing to positively transform the food system."
Pierre Slamich – Co-founder of Open Food Facts

🇺🇲 English visuals (Including Open Food Facts visual identity guidelines, Nutri-Score, Eco-Score Logo, App Screenshots, App videos)

Image credits: The icons illustrating the features are from The Noun Project.